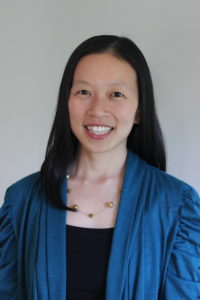 Dr. Jiang is currently accepting new patients for therapy and/or testing.
301 Birchfield Drive
Mount Laurel, NJ 08054
Please call (856) 291-6514, email Dr. Jiang, or use the form below to request an appointment.
Please be aware that email is not considered a secure or confidential means of communicating, so the privacy of communication cannot be guaranteed. Such communication does not and cannot constitute the creation of a doctor/patient relationship. A doctor/patient relationship is agreed to during a scheduled appointment and upon signing a written agreement. Dr. Jiang does not offer advice, therapy, or emergency care via email. If you need emergency medical or psychiatric care, call 911 or go to the nearest hospital emergency room.
South Jersey Mental Health, LLC is dedicated to providing a welcoming and supportive environment for persons of all racial/ethnic backgrounds and sexual orientations.